str.jvd is offline
Last Active: 7 months ago
Male, India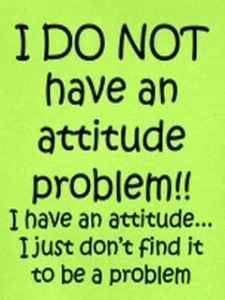 1 year ago
If you cannot do great things, do small things in a great way. ...
Comment
|
More updates
Photos (8)
Don't be so happy, I don't really forgive people, I just pretend like it's okay and wait for my turn to destroy
them

My silence doesn't mean that I quit… It simply means that I don't want to argue with people who just don't want
to understand!
" Jali ko Aag kahete hain
" Bujhi ko Raak kahete hain "
Jis se bana Barood
*Us ko

Javeed kahete
Statistics
---
str.jvd's ID: 262642
Chat messages: 11
Karma:
113
Pluses: 964312
Quiz points: 44
Shouts:
0
Browser: Mozilla
Last Active: 13-01-2019 (19:52:01)
Last Thread: 27-03-2018 (19:15:39)
Last Post: 27-03-2018 (19:08:08)
Total online time: 93 hours
Longest session: 152 minutes
ending at 02-05-2017 (20:25:01)
Registered: 11-02-2015 (16:56:40)
Counter: 1 / 61
You have 0 pluses