ABHIRAJ is offline
Last Active: 4 hours ago
Male, INDIA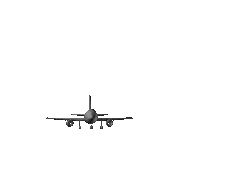 3 days ago
Don"t Show So Much Of Care And Love To Anyone.because It Creates A Non Curable Pain When They Start Avoiding You.
Comments (2)
|
More updates
Photos (46)
It's Never Too Late. Don't Focus On What
Was Taken Away. Find Something To
Replace It, And Acknowledge The
Blessing You
Have.
--------------'---------------
You need a big heart to admit what you dìd...
Not a big mouth to roar for good for
nothing.




...

He felt now that he was not simply close to her, but that he did not know where he ended and she
began..
Statistics
---
ABHIRAJ's ID: 266948
Chat messages: 16
Karma:
529
Pluses: 9999720328
Quiz points: 1308
Shouts:
233
Browser: Mozilla
Last Active: 14-12-2018 (16:33:24)
Last Thread: 09-12-2018 (16:16:41)
Last Post: 11-12-2018 (01:38:41)
Total online time: 9456 hours
Longest session: 301 minutes
ending at 23-11-2018 (02:52:01)
Registered: 25-09-2017 (10:06:25)
Counter: 1 / 237
You have 0 pluses