KingFISHER is offline
Last Active: 1 day ago
Administrator!

42, Male, BANGLADESH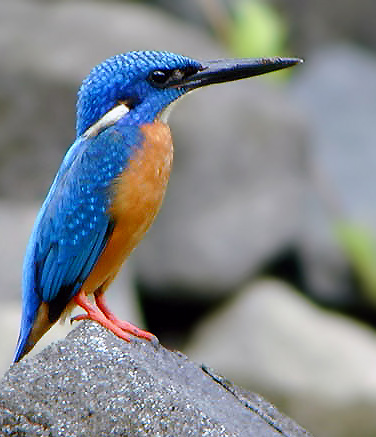 12 months ago
Kindness in words creates confidence.
Kindness in thinking creates profoundness.
Kindness in giving creates love.
Kindness is the language which the deaf can hear and the blind can see.
Ya Rabb Grant us amongst those who always show kindness to everyone.
May we always strive to follow the Character of our beloved Prophet Muhammad SAW as he treated those with kindness even to those who were unkind to him.
Have a blessed Eid & Jumma filled with Allah's Mercy Loveand Compassion Aameen
Eid &Jumma Mubarak
Comments (2)
|
More updates
Photos (12)
Love all live peacefully!
Statistics
---
KingFISHER's ID: 39483
Chat messages: 728
Karma:
2070
Pluses: 9026
Quiz points: 153
Bet points: 1428
Shouts:
11
Browser: Opera
Last Active: 19-08-2018 (11:07:29)
Last Thread: 01-02-2018 (08:14:26)
Last Post: 06-08-2018 (05:19:49)
Total online time: 2506 hours
Longest session: 999 minutes
ending at 26-01-2014 (12:32:01)
Registered: 25-09-2006 (09:08:33)
Counter: 1 / 6219
You have 0 pluses