PRINCESS SUNl is offline
Last Active: 1 hour ago
34, Female, RSA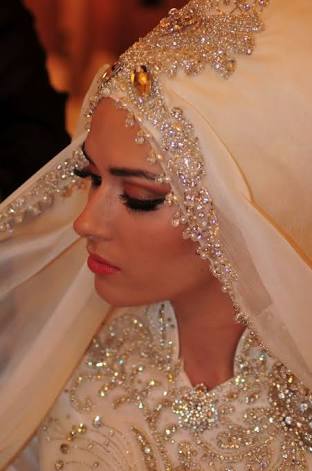 7 days ago
Frlends please note thts m extremely busy with some very important work.PLEASE DNT GET ANGRY WHEN I DNT REPLY YOUR MSGS.THNX FOR UNDERSTANDING....

Comments (3)
|
More updates
Photos (112)
I DNT NEED FAKE PEOPLE IN MY LIFE PRETENDING THEY LOVE AND CARE FOR ME WHEN THEY DNT LOVE ME

....

*****************************
life a journey,...
i dread to bear....
ive been tossed around...
Here
to there...
ive been wrapped around fingers...
and thrown in thrash....
ive been so naive......
MYSELF I CAN
SLAP....
*****************************
I MAY COME ACROSS LONELY...
BELIEVE ME I M NOT....
MY TWINS R MY
LIFE...
THEY ALL I GOT...
++++++++++++++++++++
i am some what sensitive
emotional but kind
others pain i feel
tears flow
to my eyes
my days i have
good and bad
hard working i am
in this world of man
i believe in honesty
trust and faith
my
life is an open book...
With no smack......
My times waste...


---------------------------------------
THANXX FOR
VIEWING MY PROFILE!!!

.flowers.
+++++++++.hearts.+++++++++++
------------------------------------------------



*****************************
MY LIFE lS AN OPEN BOOK TO THOSE ON MY BUDDYLIST..my personal
life is personal but if you wish to know anything rather ask me directly instead of spreading gossip....thanx for
viewing
Statistics
---
PRINCESS SUNl's ID: 229531
Chat messages: 362
Karma:
4680
Pluses: 32084595
Quiz points: 518
Bet points: 1331927
Shouts:
45
Browser: Opera
Last Active: 20-08-2018 (20:01:04)
Last Thread: 09-08-2018 (19:31:21)
Last Post: 06-08-2018 (13:12:03)
Total online time: 6519 hours
Longest session: 440 minutes
ending at 08-03-2014 (23:58:01)
Registered: 24-02-2012 (20:42:20)
Counter: 1 / 12383
You have 0 pluses